Visa for the World
eVisa assists travelers with applying for
Visas for any country you wish to visit
Screening process usually
takes between 1 – 72 hours
Fill out the application on our website and pay the application fee.
Our visa experts will review and submit your application.
Receive the official visa within 1 hour to 72 hours.
Get a visa today!
Screening process usually
takes between 1 – 72 hours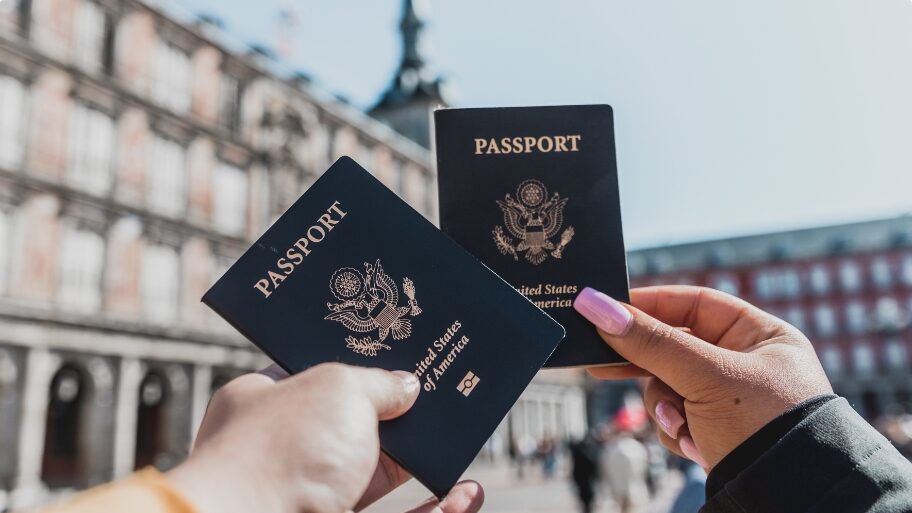 About us
e-visa.ch is a private company who assist both tourists and business travellers in obtaining a visa from either the embassy or a government website.
Read more